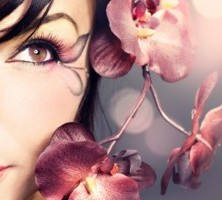 Welcome to our gynecology practice
Teamwork is the key to top-quality care – based on this concept, Dr. Nevra Topalismailoglu and Dr. Hakan Topalismailoglu cooperate seamlessly in our practice. A close and trustful relationship with each patient is one of our foremost goals, along with highly qualified and holistic care throughout a patient's lifetime. Each of us draws on professional experience in different clinics and areas of gynecology. We are here for you, whatever questions or needs you have: whether related to puberty, pregnancy, cancer screening or menopause – we will take time to give you comprehensive care.
Our consultation times fit the different daily routines of our patients: Monday through Saturday from 11.30 a.m. to 7:00 p.m.
In cases requiring surgery, we cooperate closely with various hospitals in İstanbul. Emergencies are handled swiftly, with follow-up care in our practice.
Our areas of expertise include
Gynecology
Contraception,Abortion
Pregnancy and birth
Starting a family
Cancer screening
Menopause
Vaccinations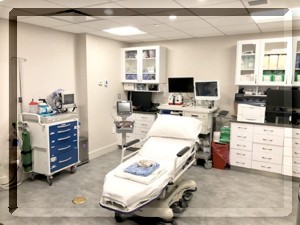 İstanbul Mitera Clinics
Turkey Mitera Clinic ;Our clinic is located in a discreet office building in the heart of İstanbul Turkey. Your privacy is important to us, and each patient has their own private room.
There are no waiting rooms and no lines, so you will likely never see another patient.
Dr.Nevra's Mitera Clinic İstanbul Turkey believe that access to care is a right for all people regardless of the reason behind their decision.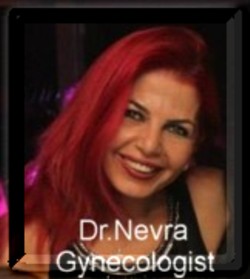 Mitera Clinic offer a non judgmental, compassionate, and supportive space for people to receive high quality care.